Print Titanium & Stainless Steel Key Ring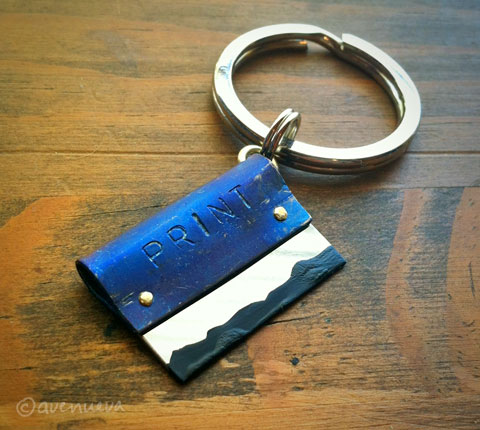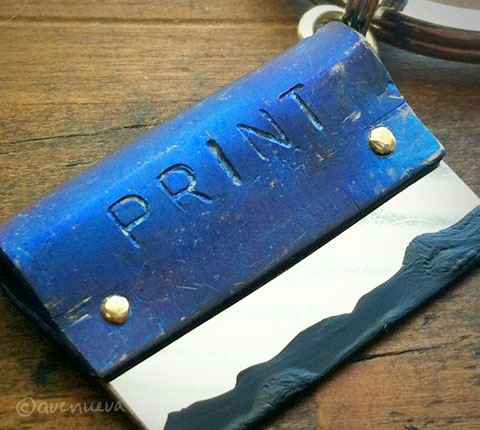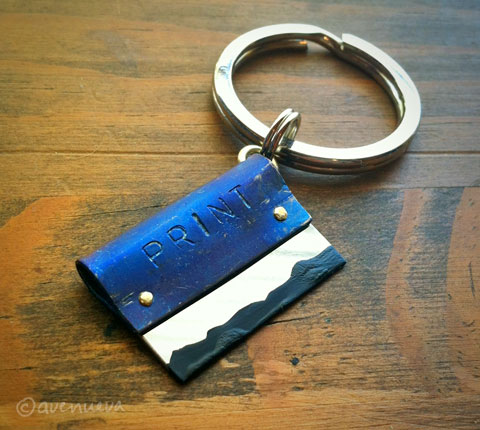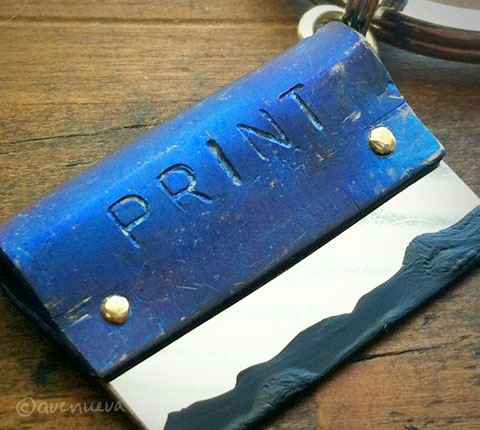 Print Titanium & Stainless Steel Key Ring
Handmade squeegee key ring is made from grade 1 titanium with a beautiful heat patina that gives it a velvety blue to violet satin sheen. There are even hints of orange in the patina. The blade is made of stainless steel with brass rivets and jump ring.
This version comes with "PRINT" stamped into the handle. You won't find this anywhere else!
Please allow 7-10 business days for fabrication. Item will be shipped promptly after it is completed.